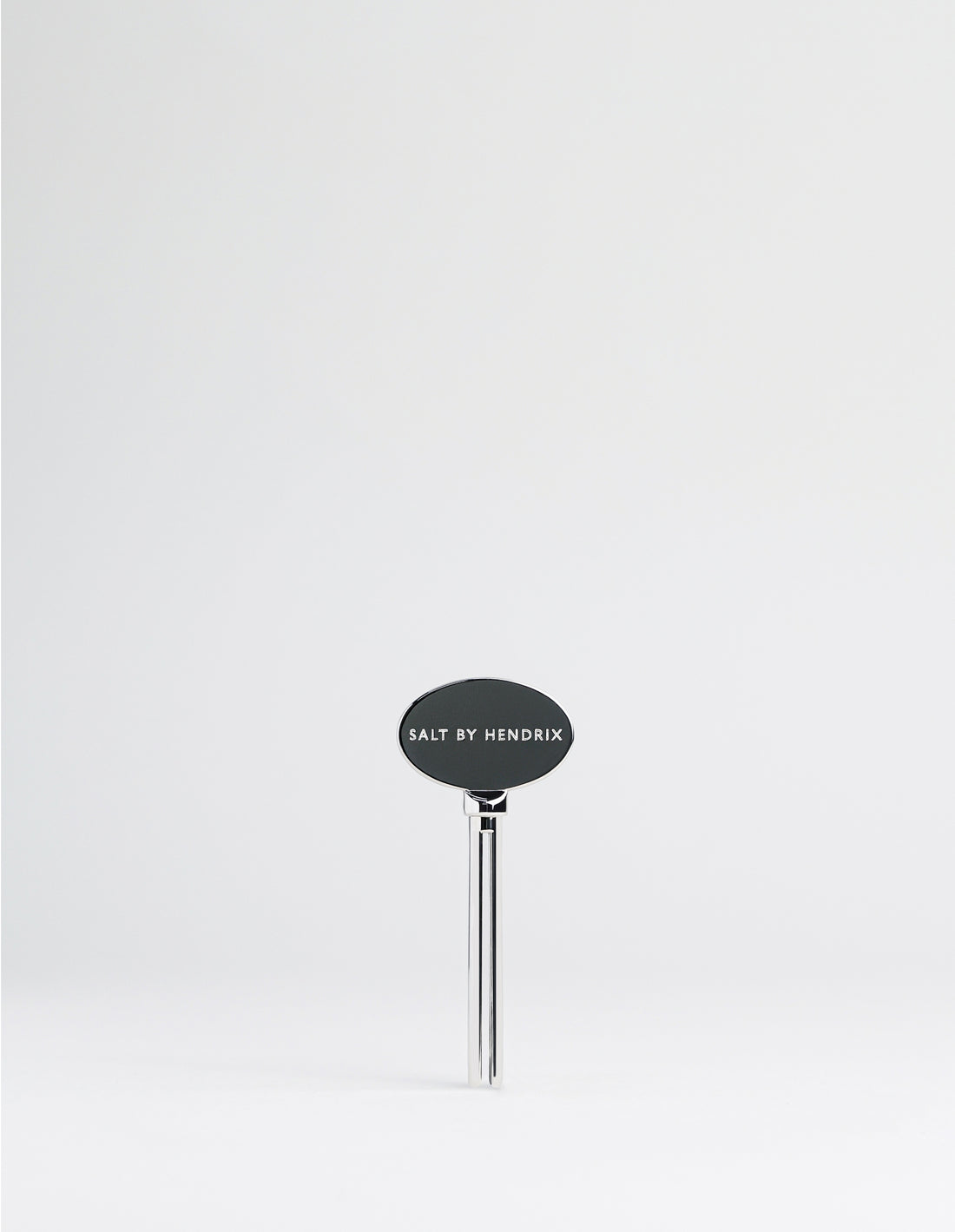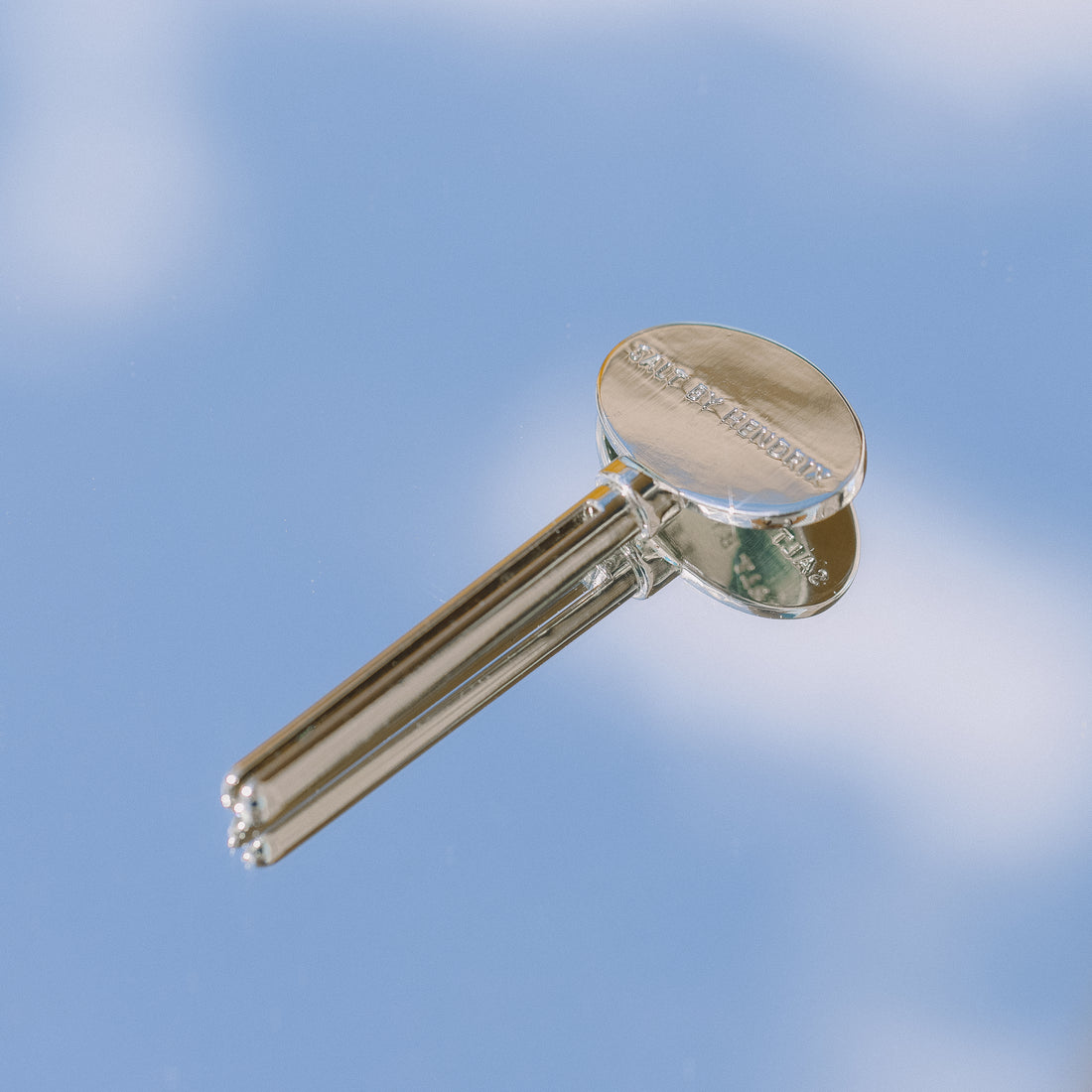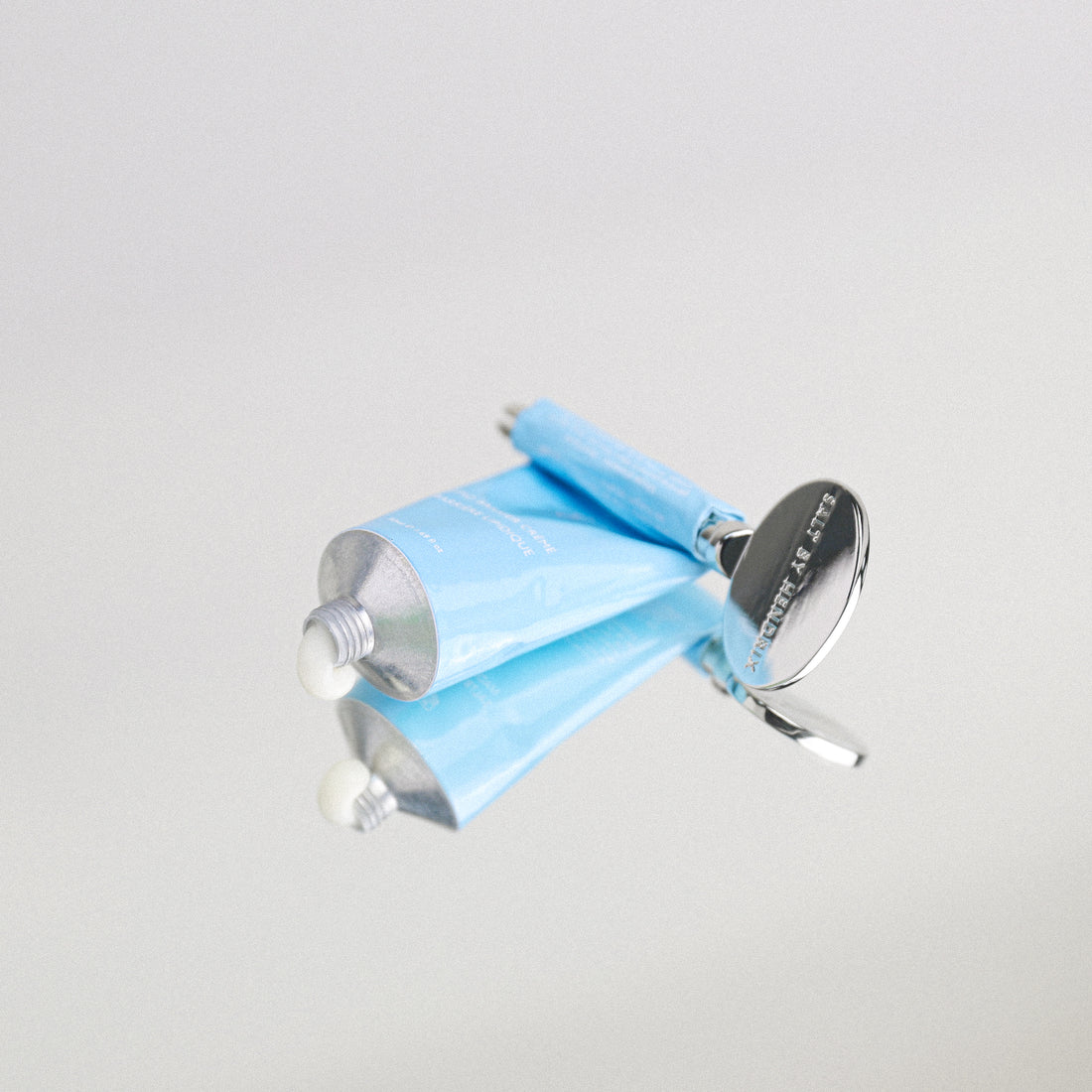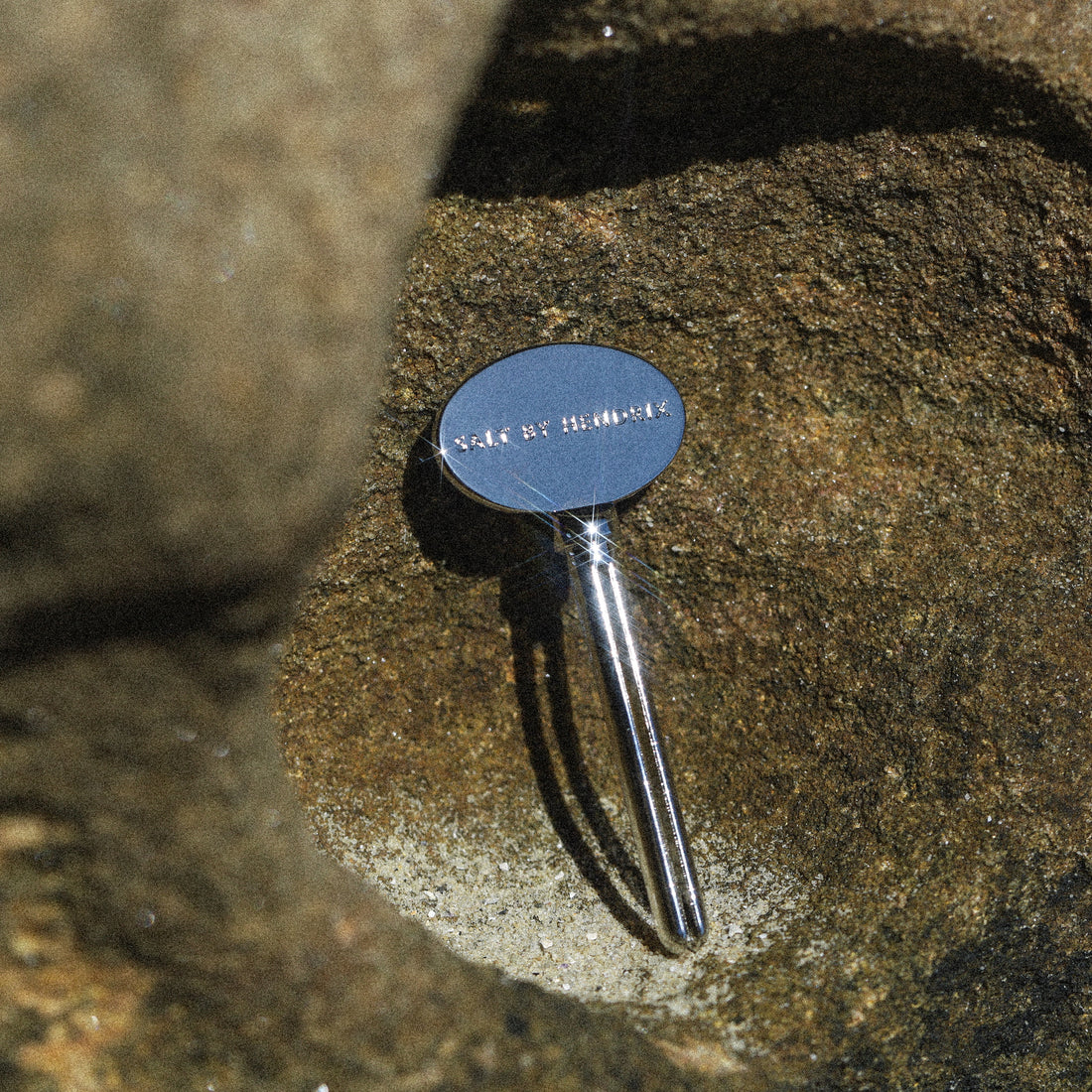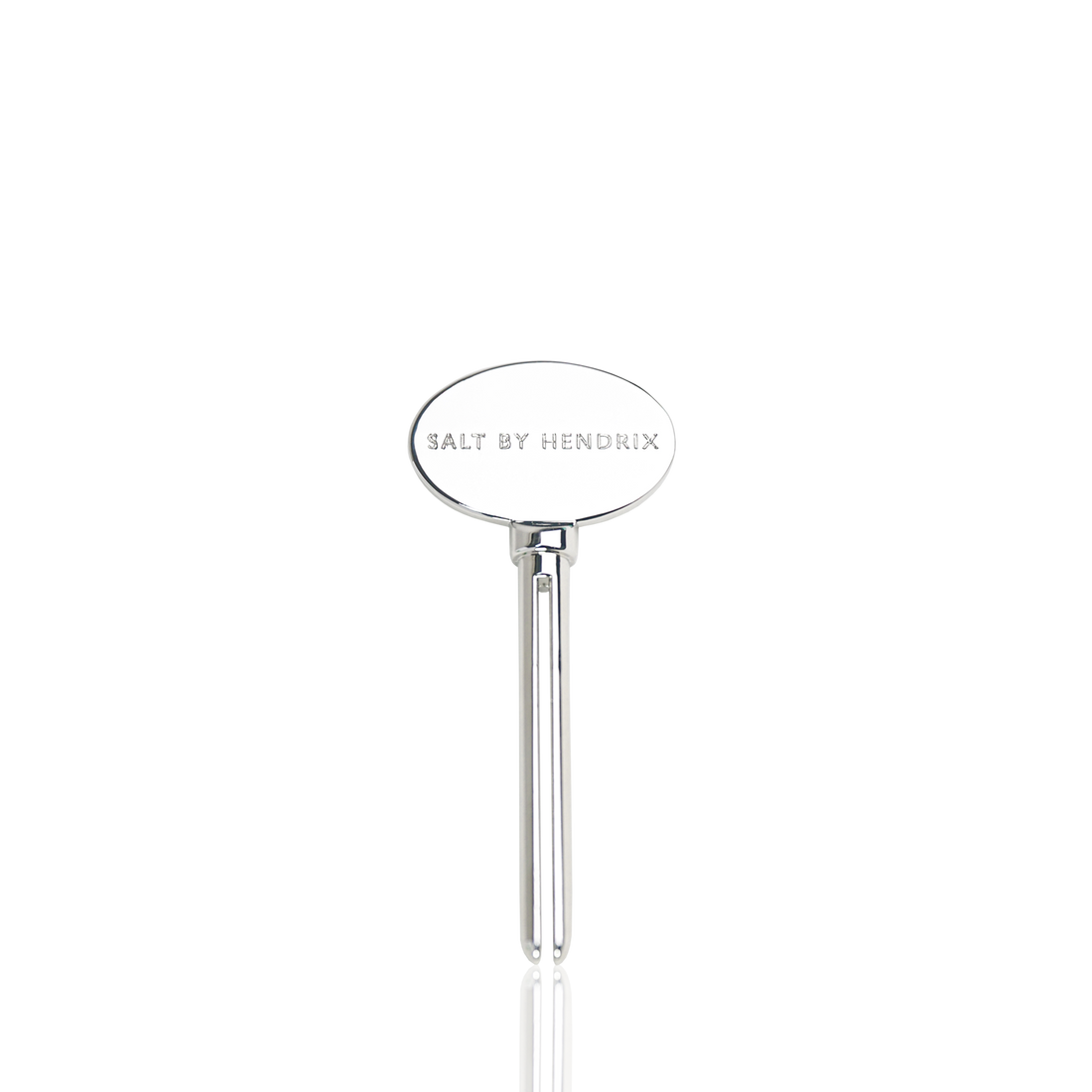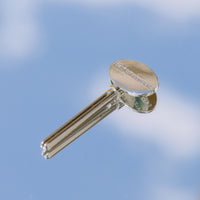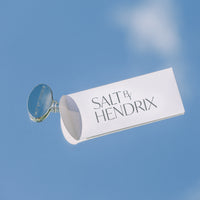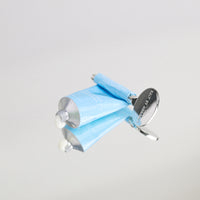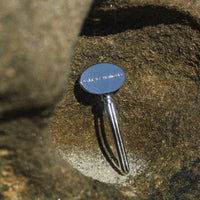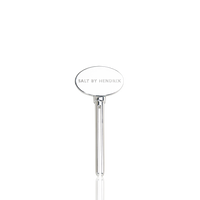 Never waste a drop of your face creme's with this squeeze tube key.
Place key at the end of the tube and gently fold the tube over repeatedly so the tube coils over itself. This motion will then push the crème down to the tube opening, ensuring you can access all of your product.

To protect the integrity of the tube, we recommend not using the tube key until you are approaching the end of your tube to avoid damaging the aluminium tube.

Hot tip: before you use the squeeze tube key, always access your crème by pushing gently from the end of the tube ensuring that the tube stays flat and even.
You Glow
Show us your SBH Skin.
Share that healthy SBH glow on instagram with a tag or hashtag #SALTBYHENDRIX