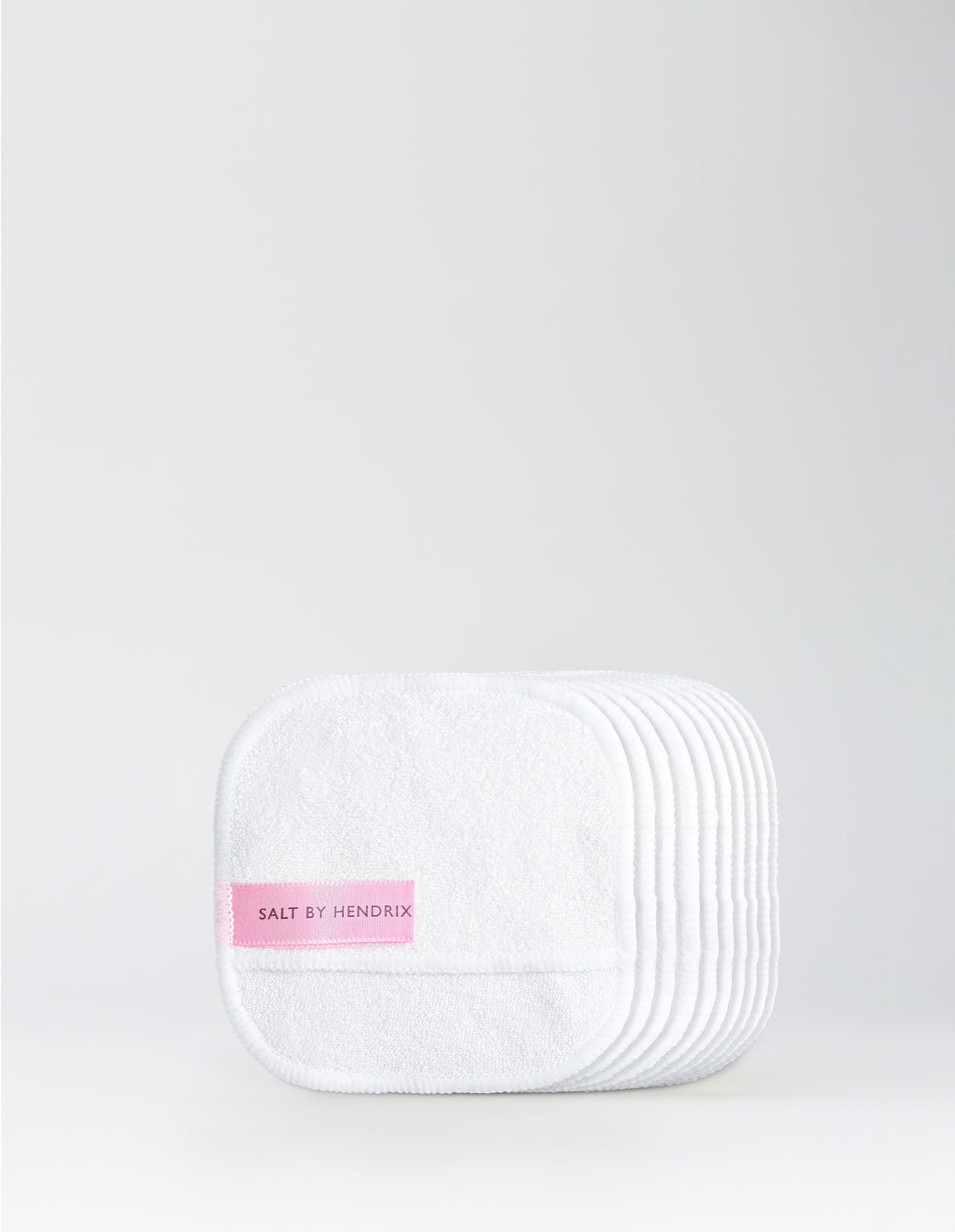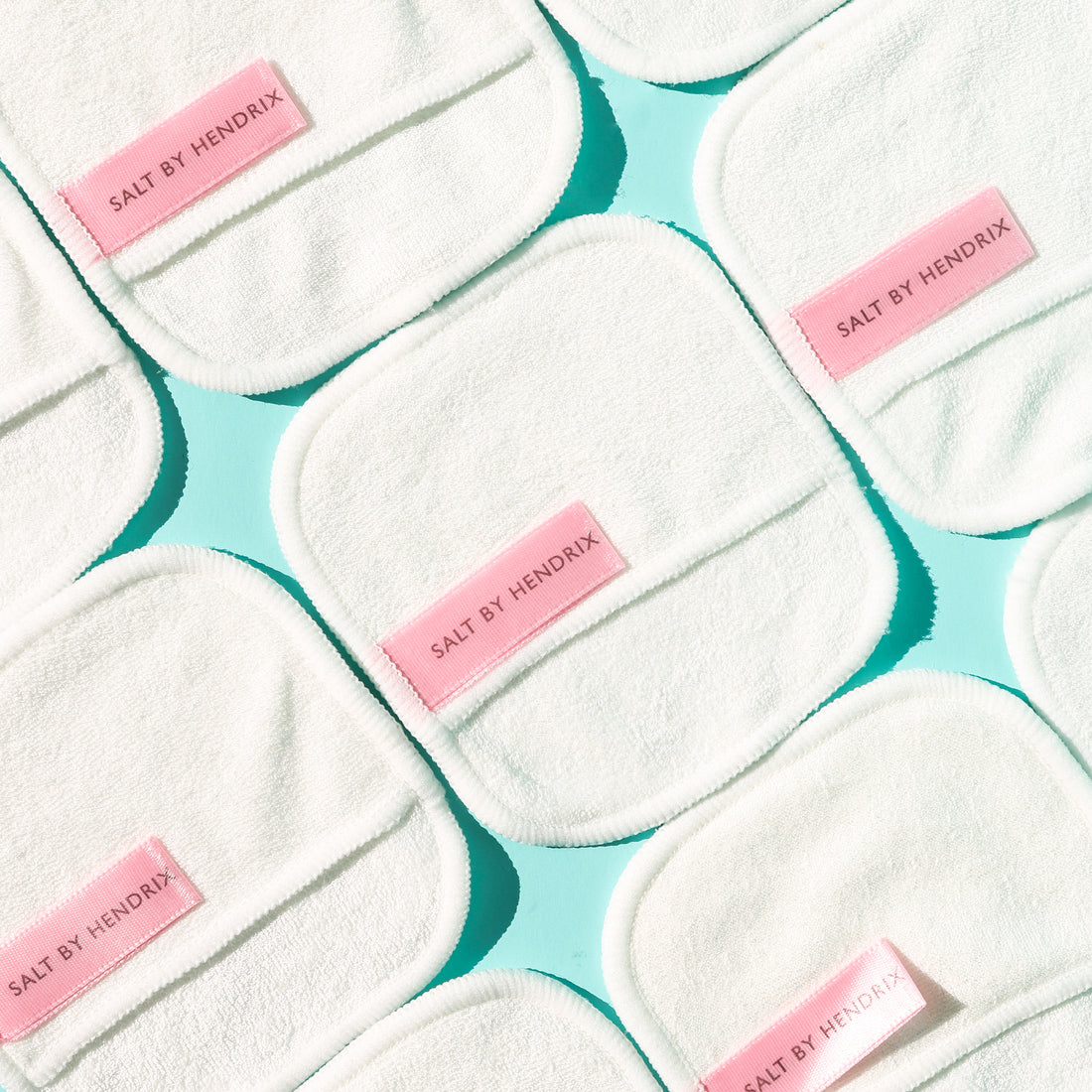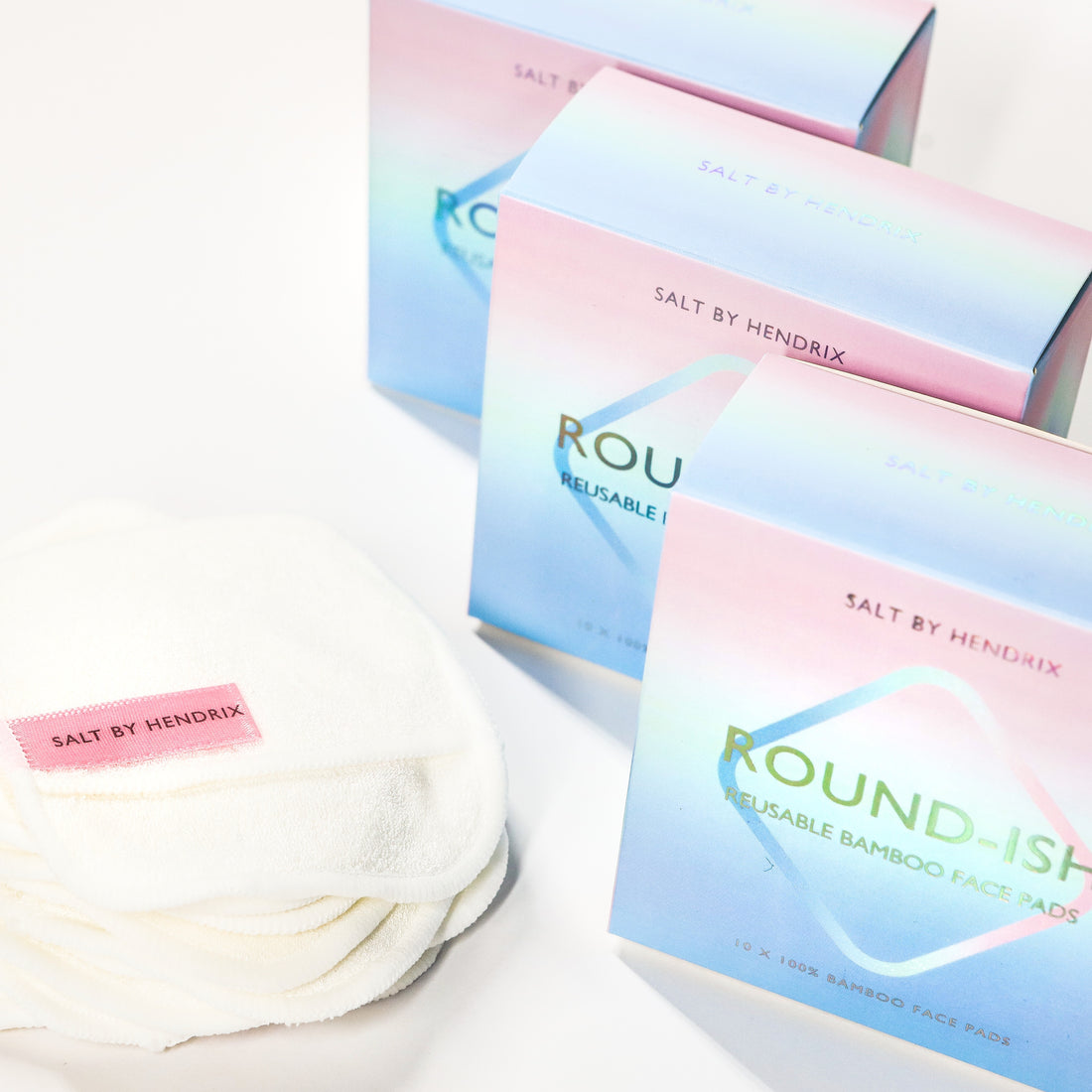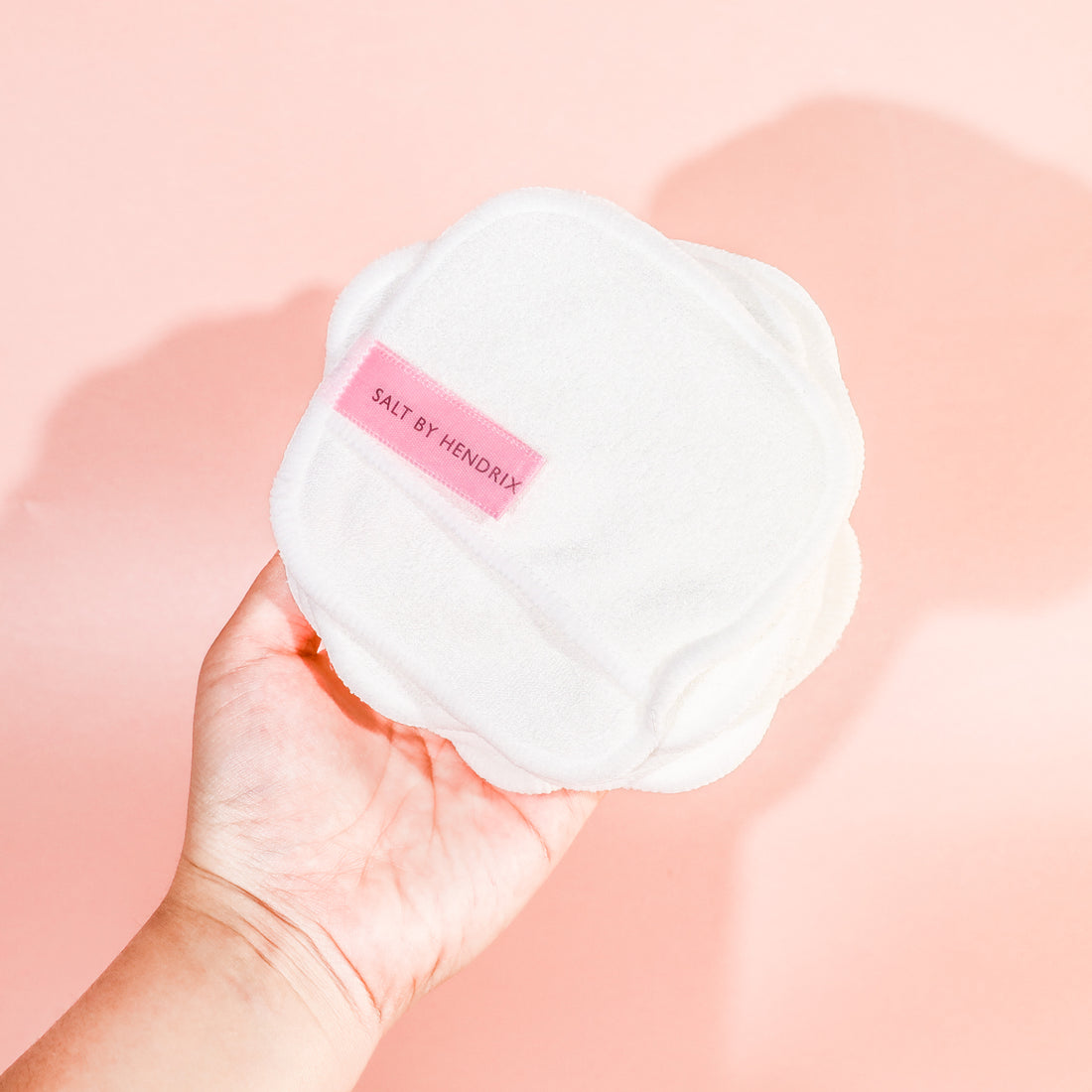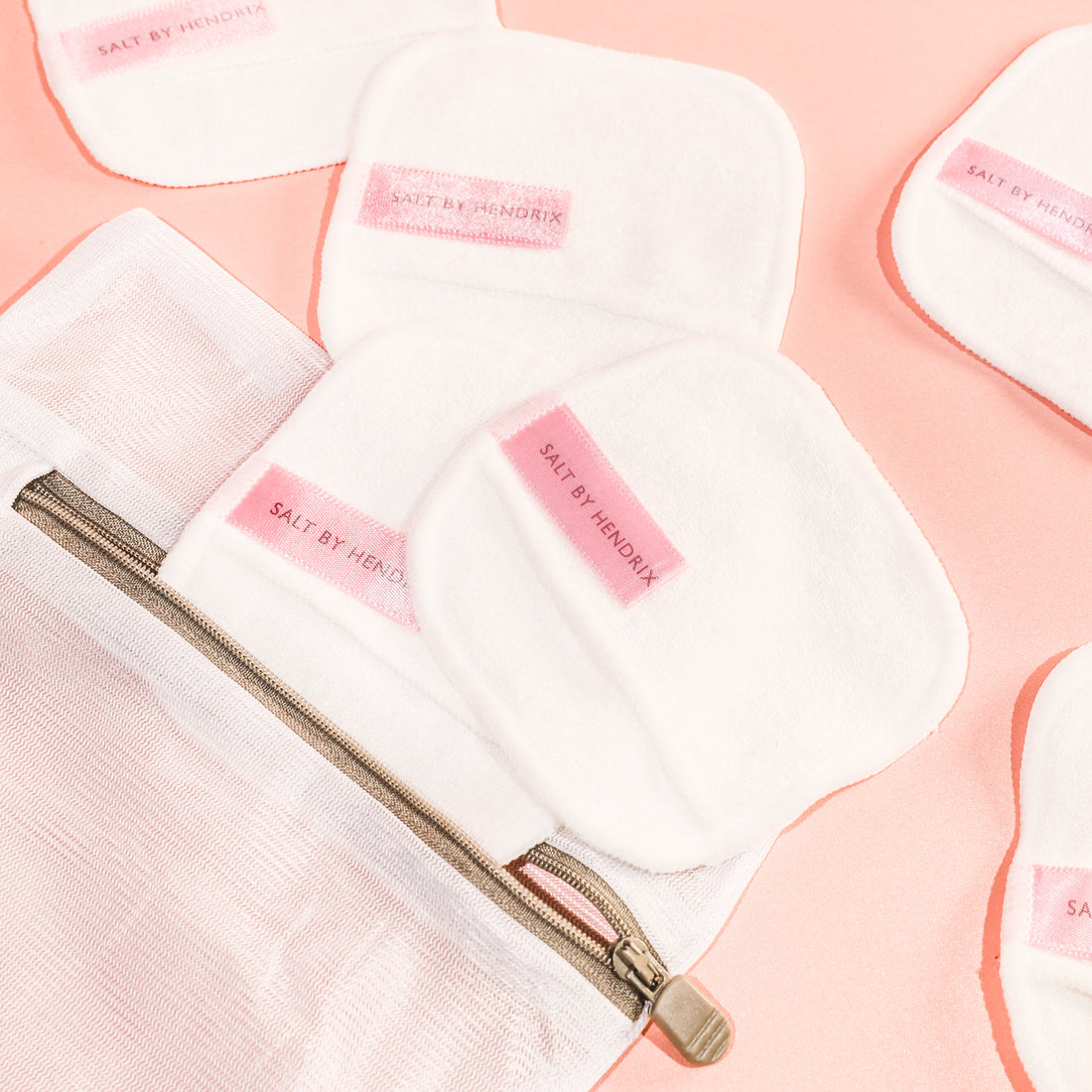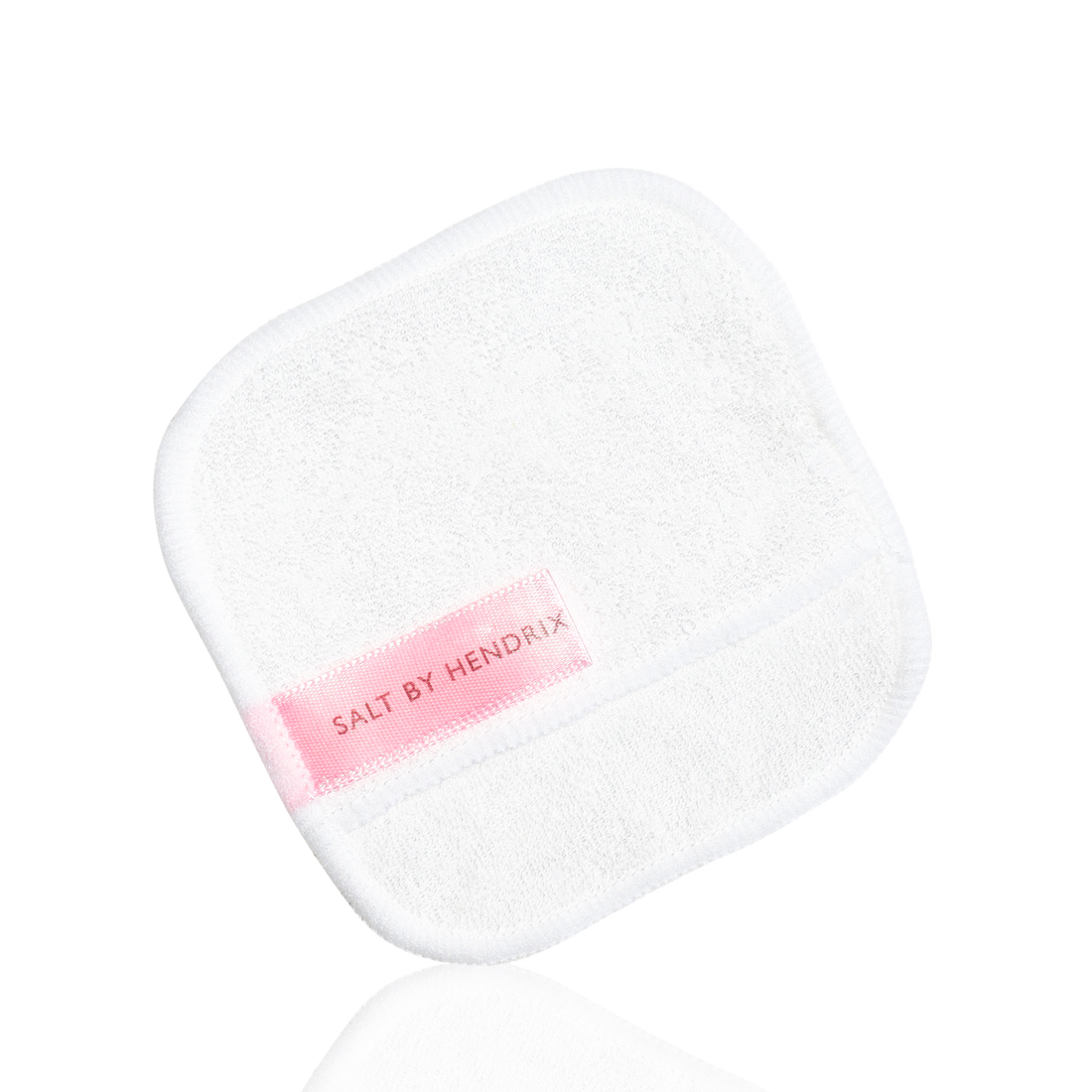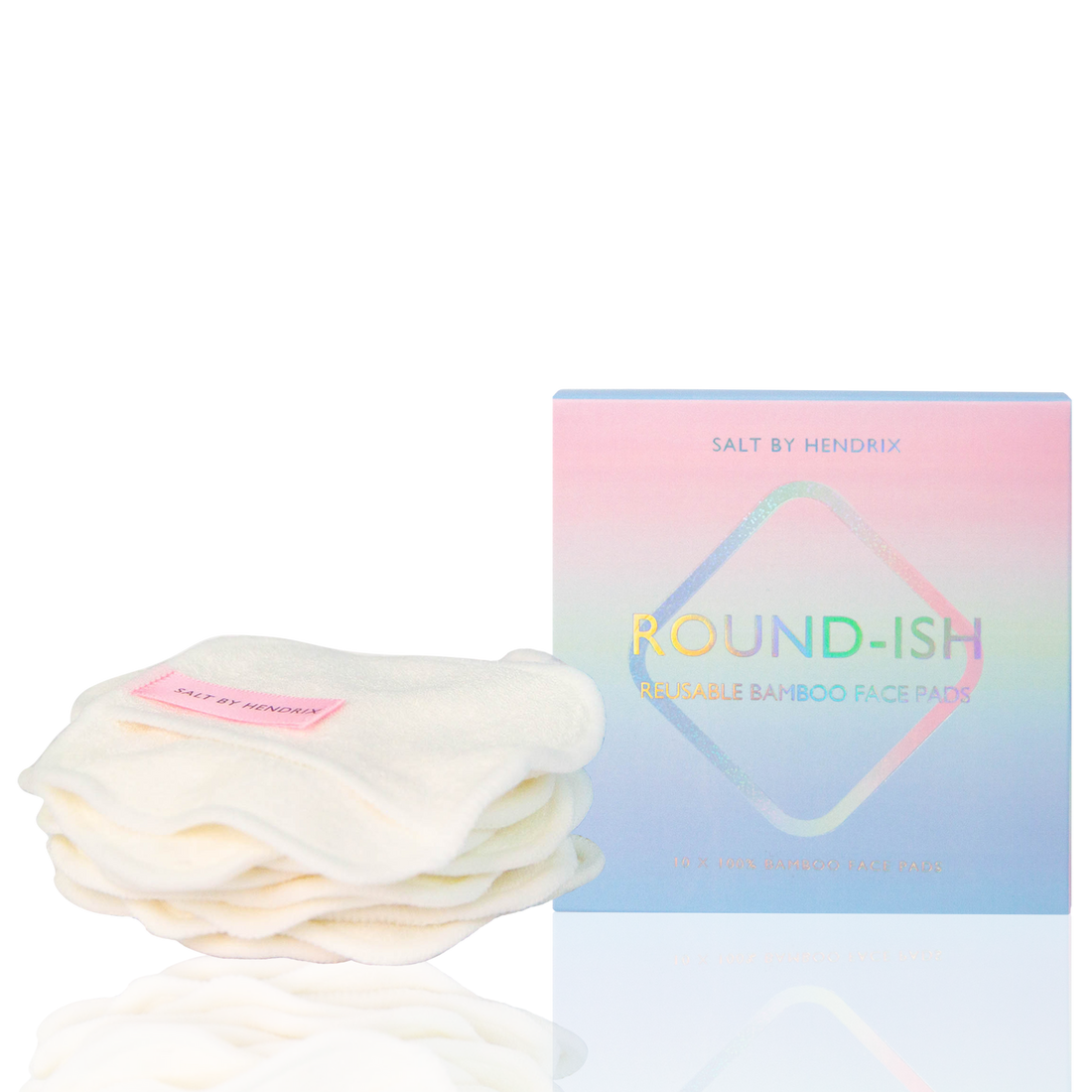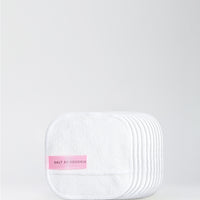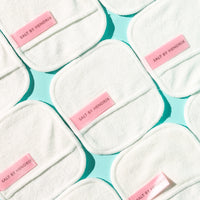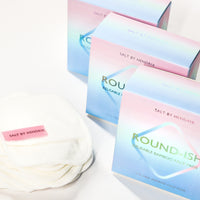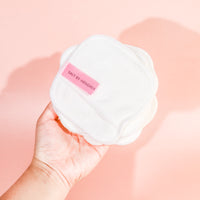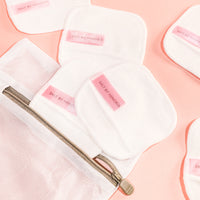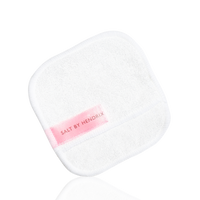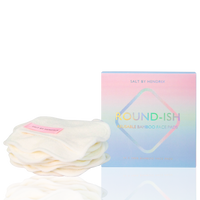 Round-Ish Bamboo Face Pads
These delightfully soft, reusable round-ish bamboo pads are made using a soft fibre that are beautifully soft and are lovely texture for removing makeup or applying a toner to the skin. Despite being incredibly soft, their fibres also act as a gentle exfoliation when used on the skin.

Includes 10 pieces in a carry bag.  
Wash in a laundry bag with a gentle detergent or by hand. Lay flat to dry. Do not tumble dry.
All types.

Always test if this product is suitable before use.
GET SOCIAL
#SALTBYHENDRIX
You Glow.
Show us your SBH Skin.
Share that gorgeous glow on Insta with a tag or hashtag #SALTBYHENDRIX