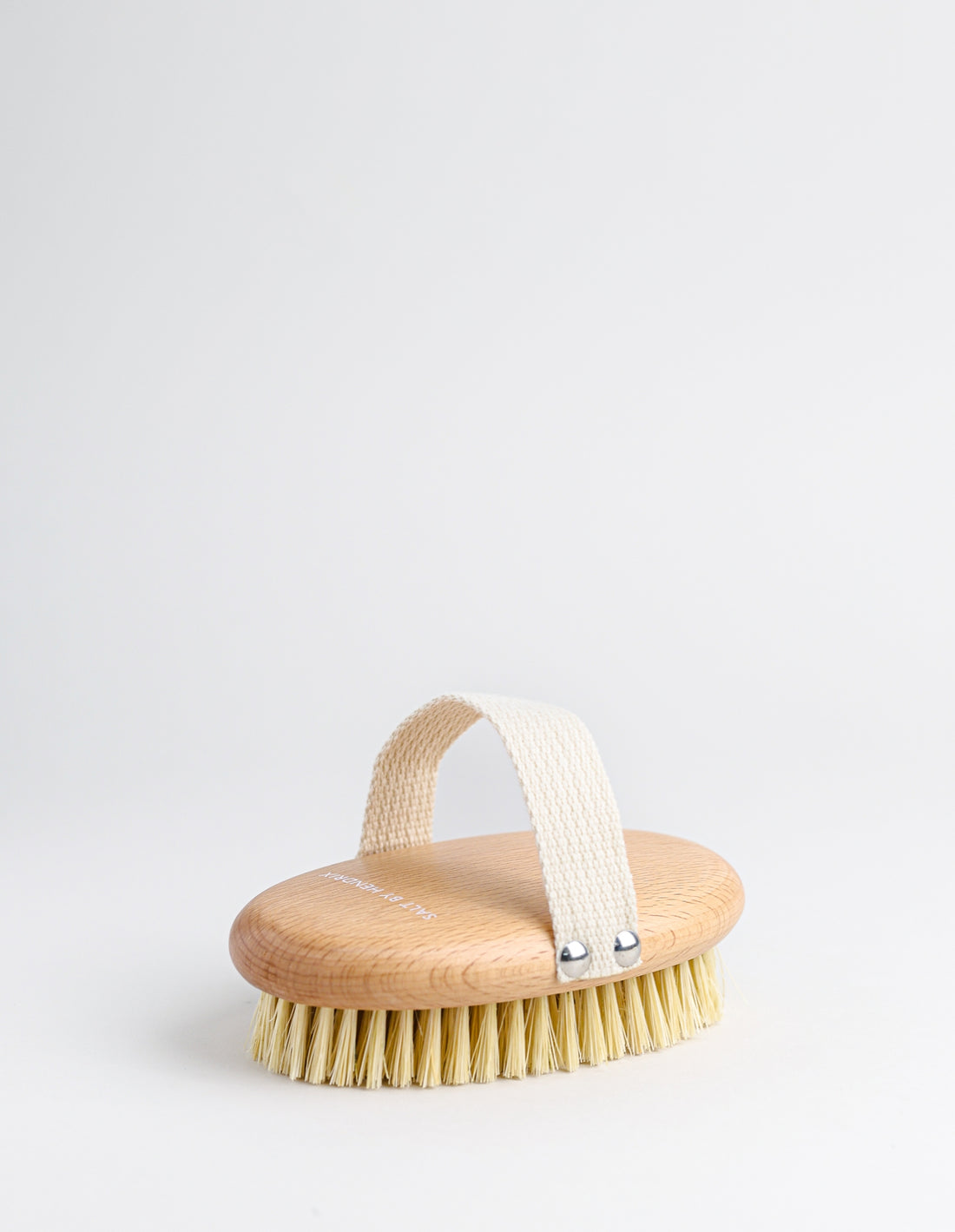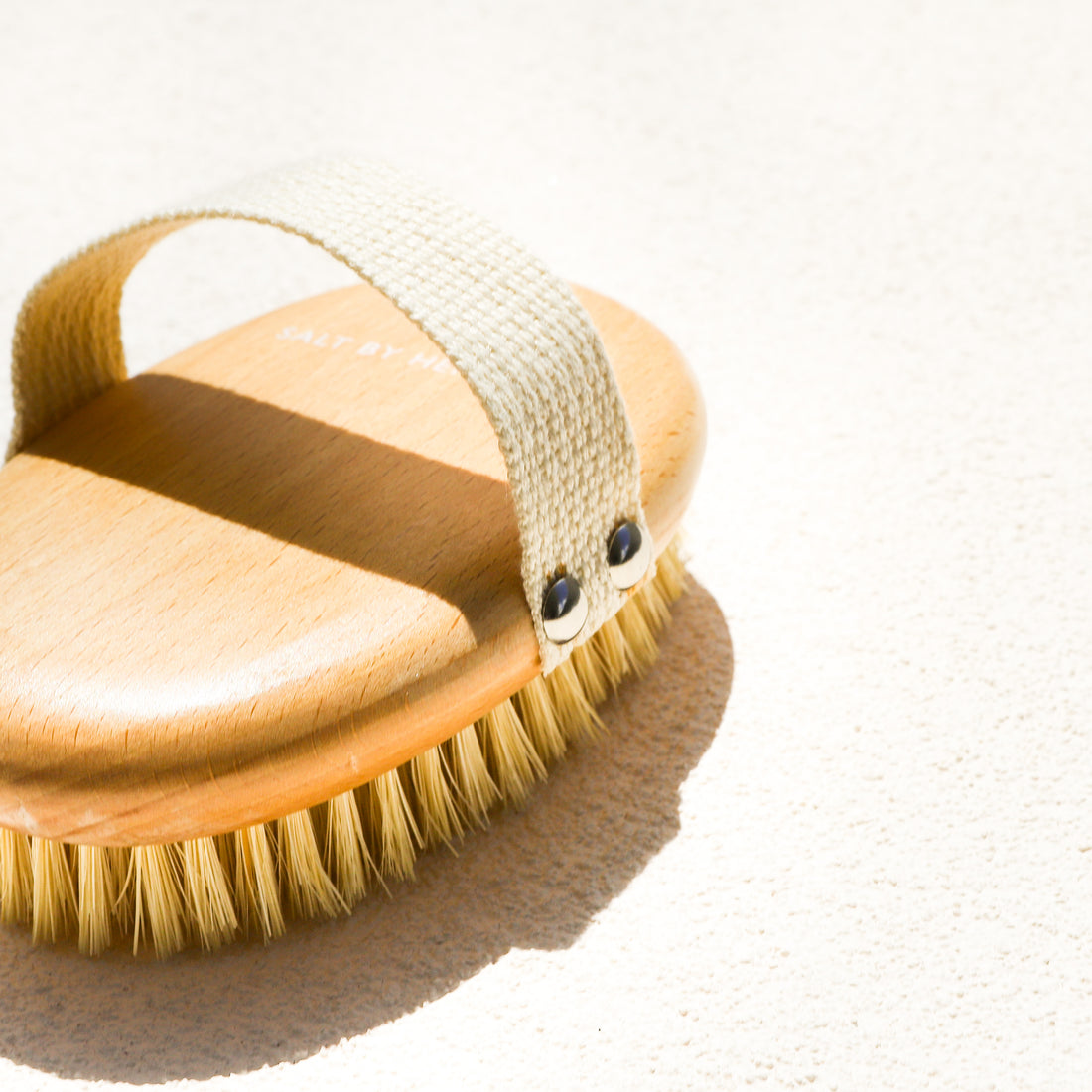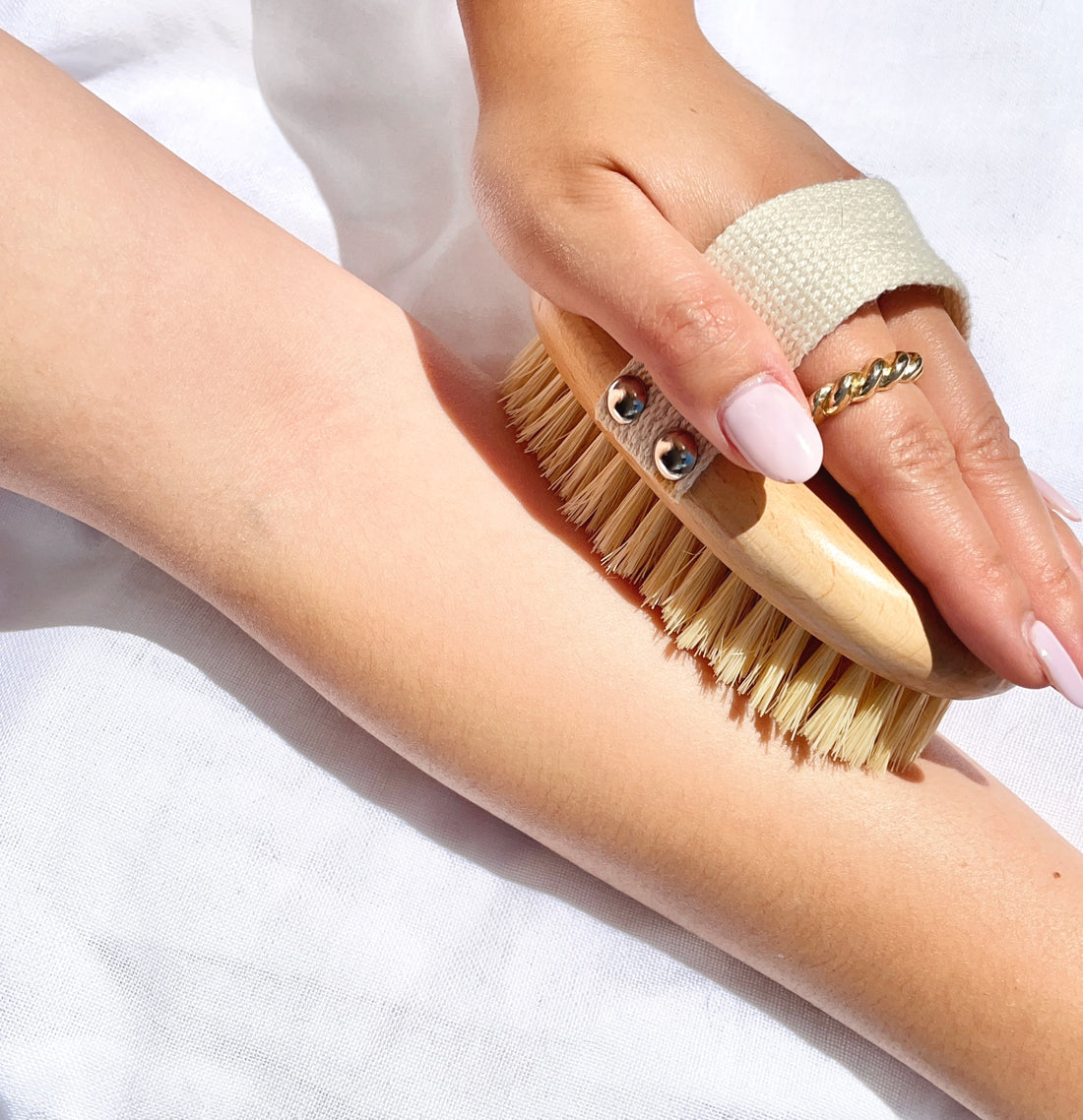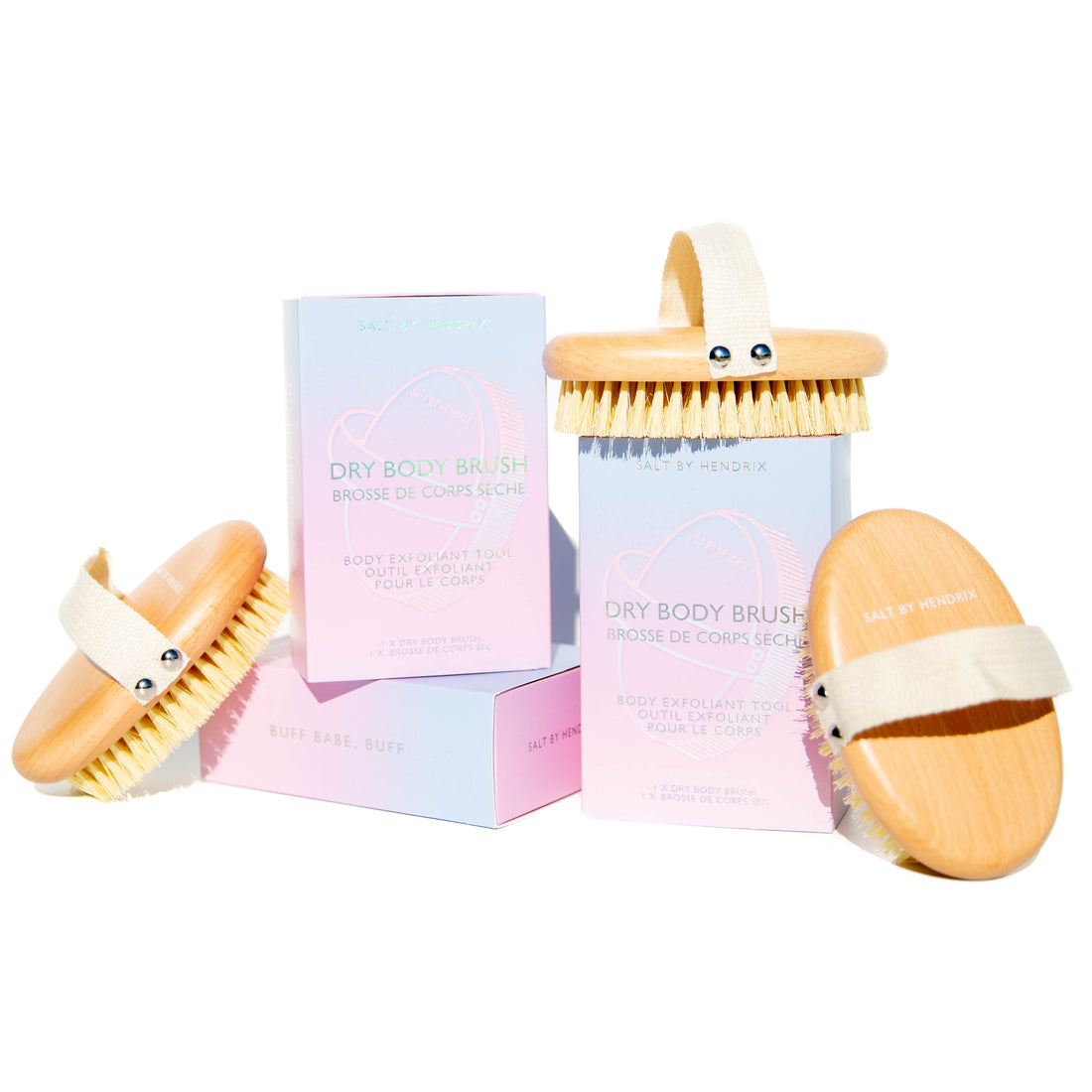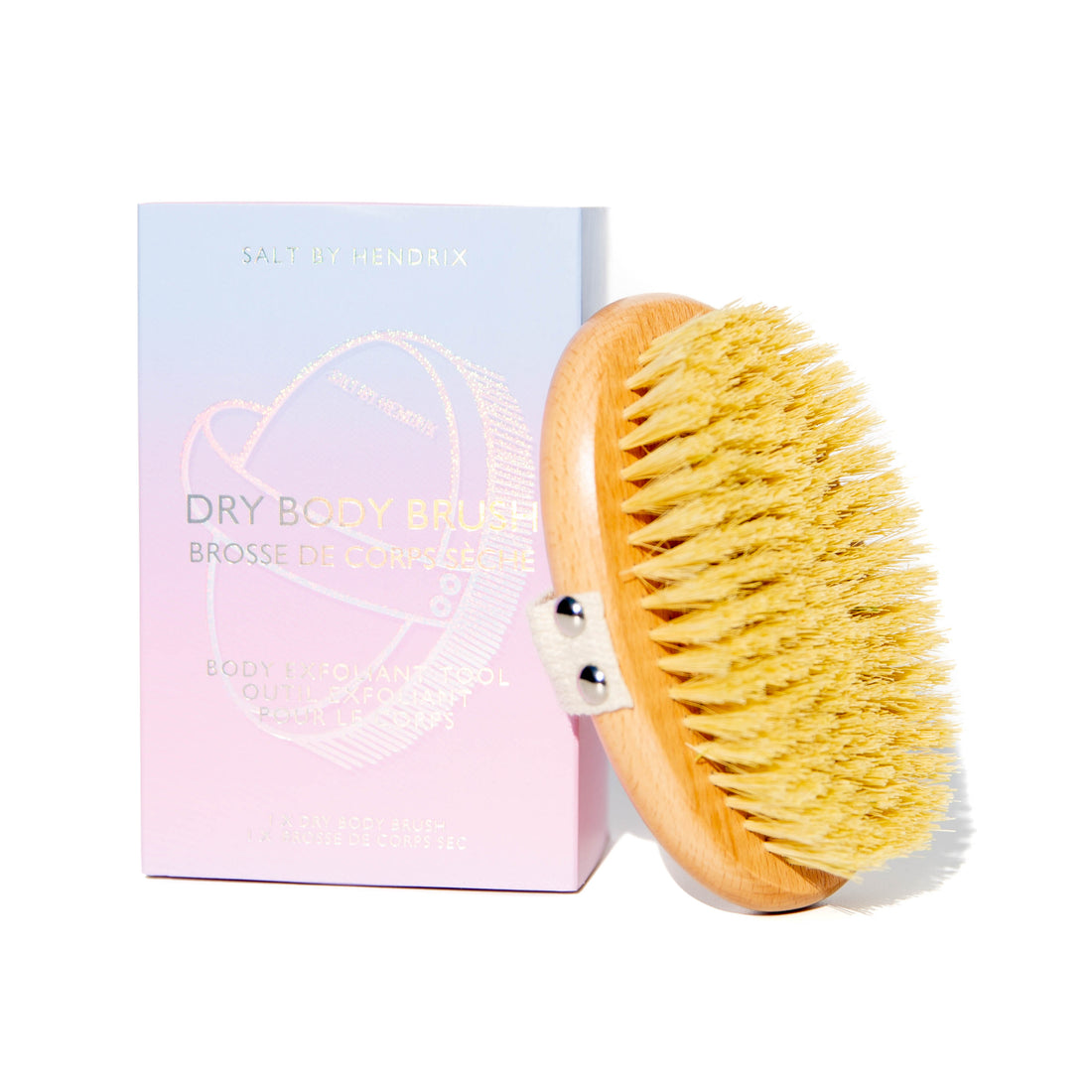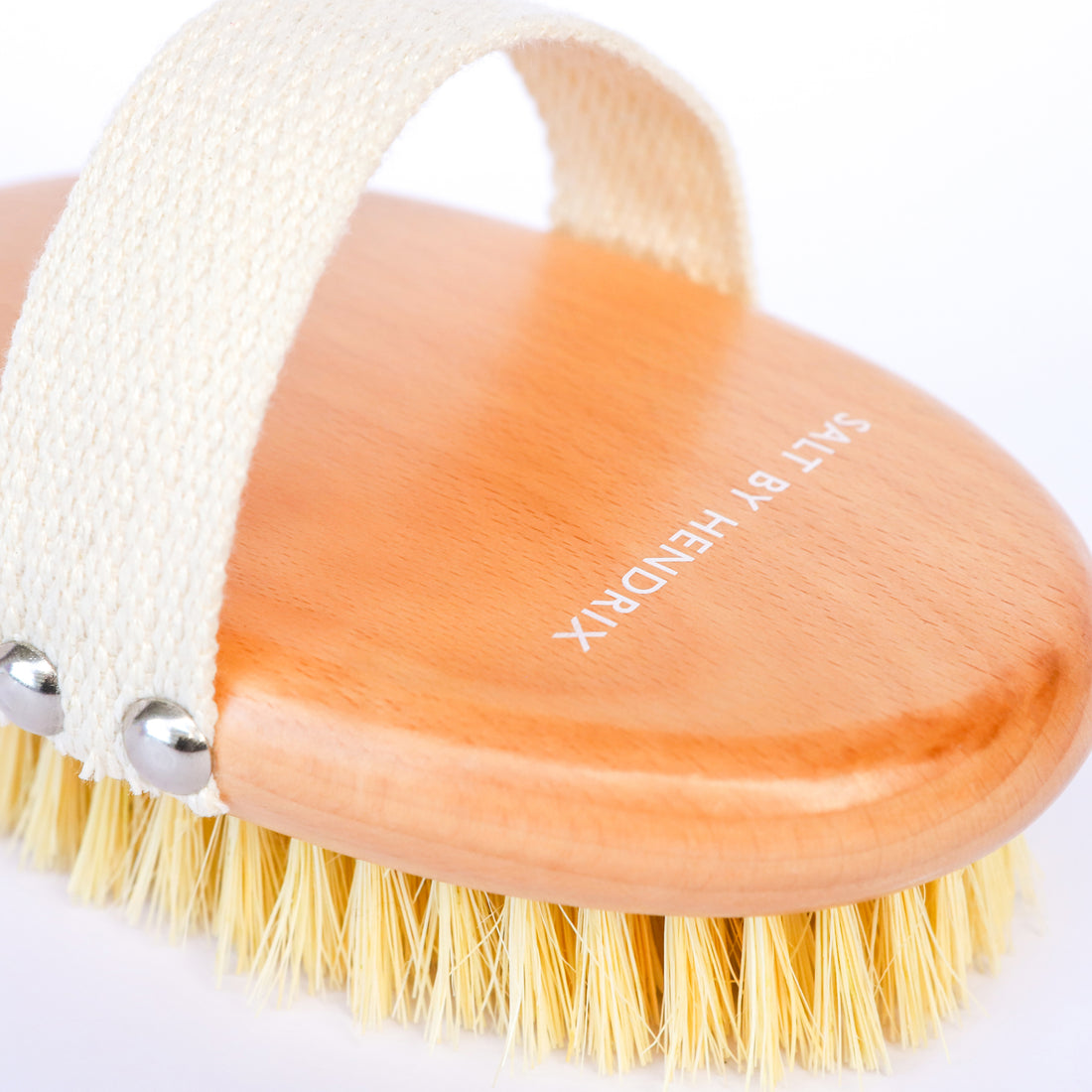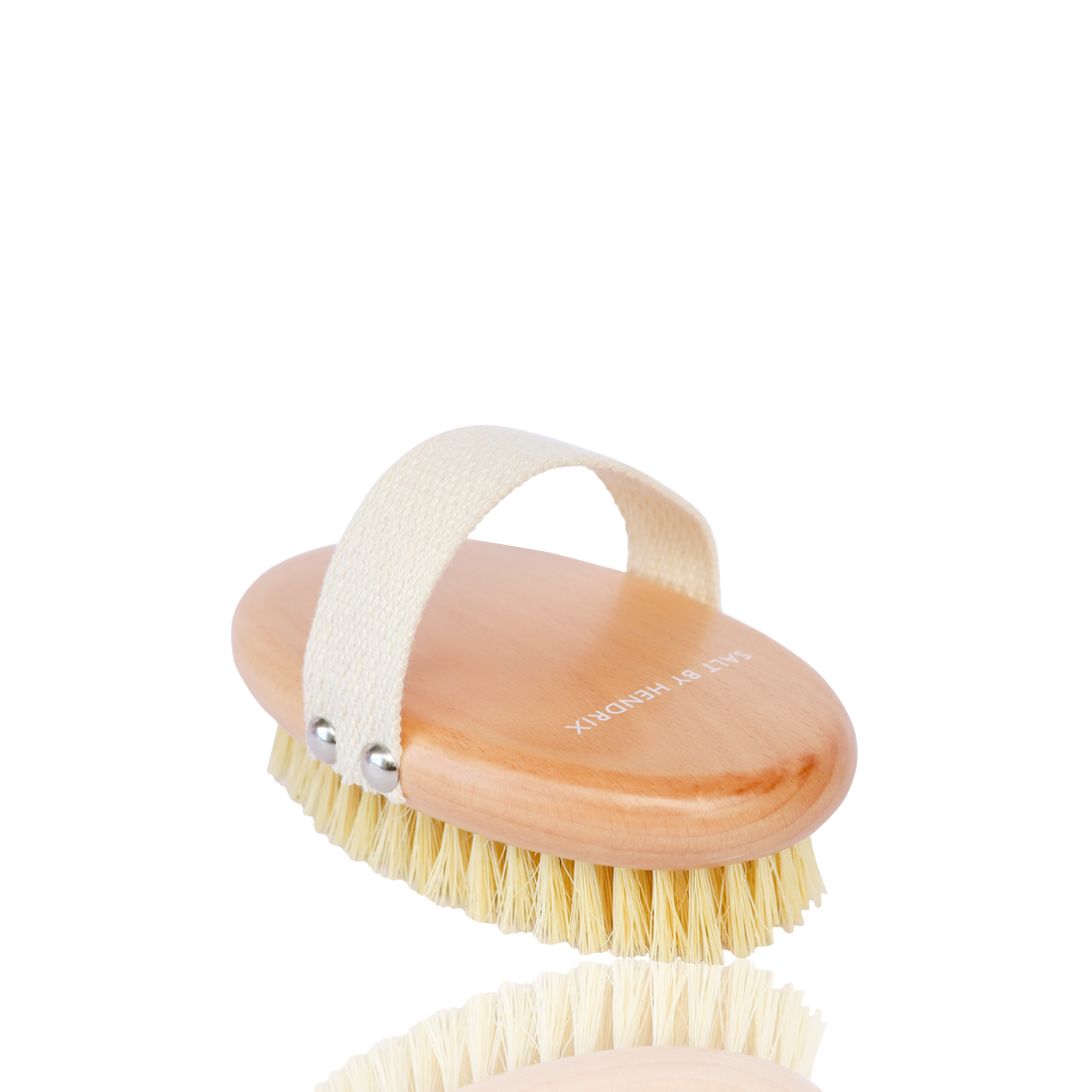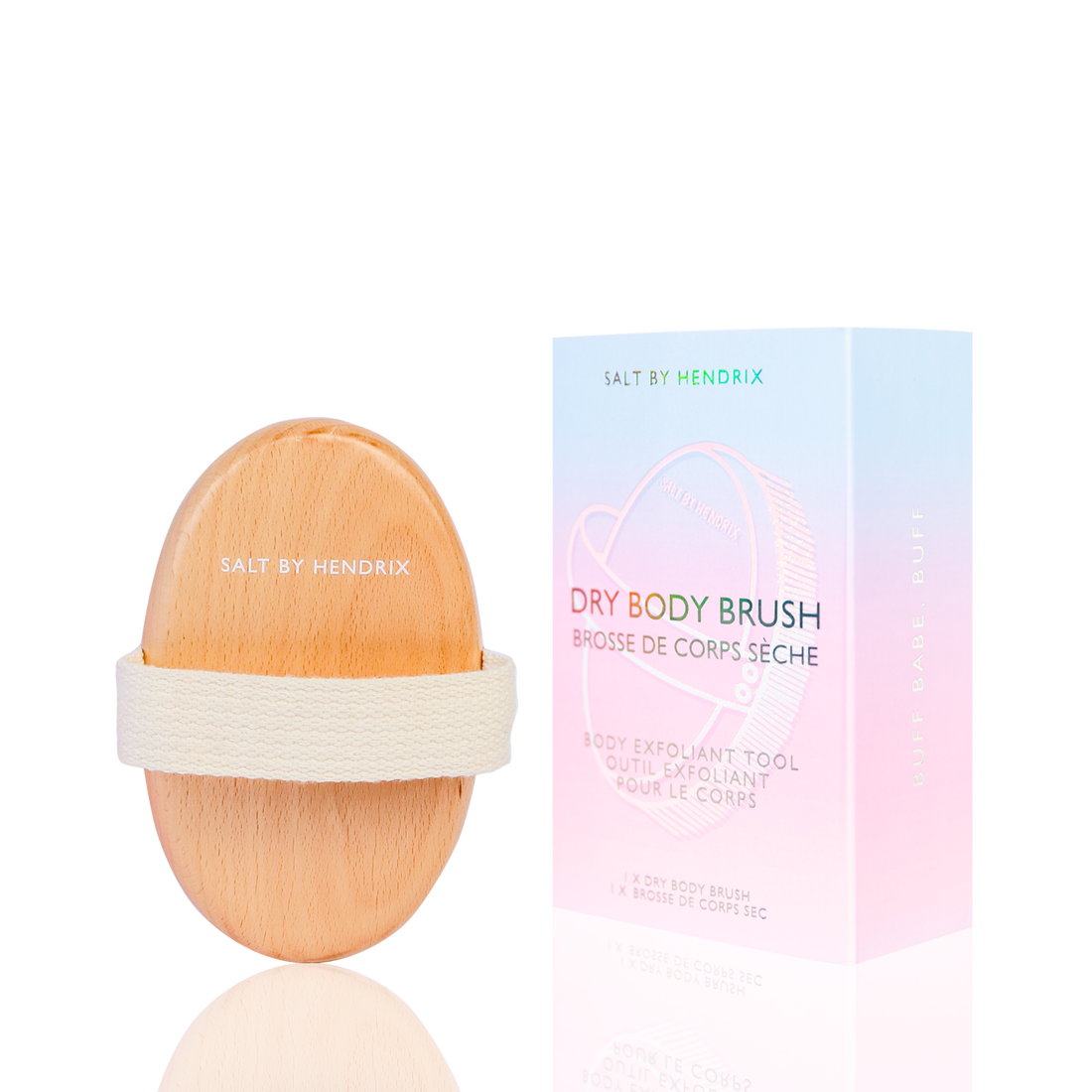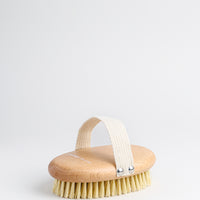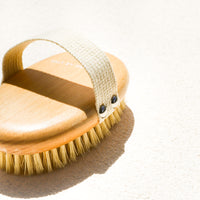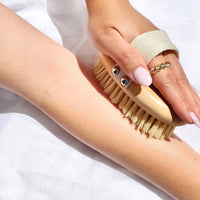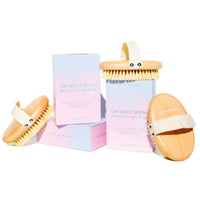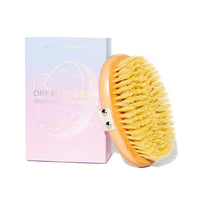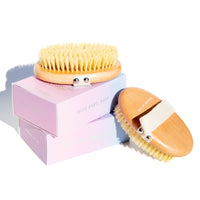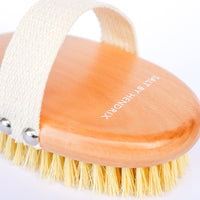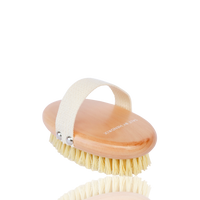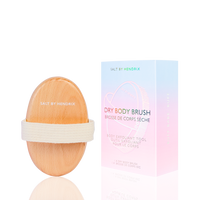 Revitalise the skin pre-shower with this luxurious DRY BODY BRUSH.  

Crafted using natural sisal brush fibres and an FSC-certified wooden handle, our DRY BODY BRUSH is a tool for assisting in removing dead skin aiming to leave it feeling fresh and smooth.
Use on dry skin, prior to a bath or shower. Starting at the feet, gently brush in an upwards motion using very gentle, circular motions. Work around entire body avoiding the face and any delicate areas. Rehydrate the skin post shower or bath. Use 1-3 times weekly depending on your skin type and sensitivities. 
 
Always use very, very gentle pressure to avoid scratching or marking the skin.
All types.

Always test if this product is suitable before use.
GET SOCIAL
#SALTBYHENDRIX
You Glow.
Show us your SBH Skin.
Share that gorgeous glow on Insta with a tag or hashtag #SALTBYHENDRIX